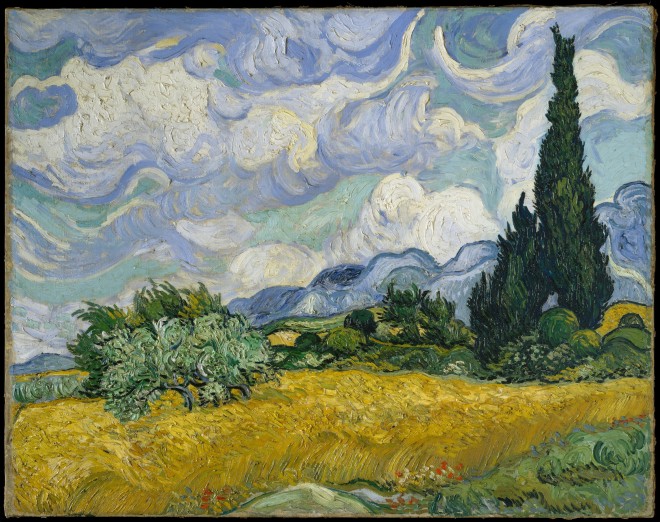 The Metropolitan Museum of Art this month released an astounding 394,000 high-resolution images to the public. Visitors to the Met's website can sort images by artist, medium, location, and era, and freely download images that are generally at least 10 megapixels in size.

The Met's collection is one of the most extensive in the world, with more than 500 Picassos available for download, along with dozens of paintings from Monet, Van Gogh, and Degas. Aside from European painters, the collection also includes photographs of Aztec stonework, Greek sculpture, and Chinese calligraphy.

Via the Verge
Paintings of my favourite French Neoclassical painter Jacques Louis David are among the available paintings as are many paintings of Dutch Masters Rembrandt van Rijn and Vincent van Gogh. Really amazing.
Really amazing initiative which also reminds me of the wonderful Google Art Project which features more than 345 collections from musea all over the world.